Textile Manufacturer Details
The year 2012 is not off to a promising start for Pakistan's textile industry. At the Heimtextil exhibition held last week in Frankfurt, Germany, Pakistani exporters had an appalling showing, gaining just $3 million in orders, about an 88% drop compared to last year, according to the Pakistan Textile Exporters Association, an industry lobbying group.
At a press conference held in Faisalabad on Monday, Rana Arif Tauseef, the chairman of the PTEA and CEO of Rana Textile Mills, was quick to blame the government for the textile industry's failure to get export orders, citing massive power cuts and a gas rationing plan that the textile industry feels does not provide adequate supplies to their captive power plants, as the main reasons for the poor performance.
Heimtextil is considered particularly important since it is held in the heart of Europe and is the first major textile fair of the year, essentially giving it the position of kicking off the business year in the textile business. It is the largest international fair for home and contract textiles.
"Heimtextil, being a global benchmark for quality design textiles, has great importance for Pakistani textile exporters, as retailers from around the globe visit this fair for new fashion trends and to place their orders," said Tauseef.
Textile Manufacturer
Textile Manufacturer
Textile Manufacturer
Textile Manufacturer
Textile Manufacturer
Textile Manufacturer
Textile Manufacturer
Textile Manufacturer
Textile Manufacturer
Textile Manufacturer
Textile Manufacturer
Textile Manufacturer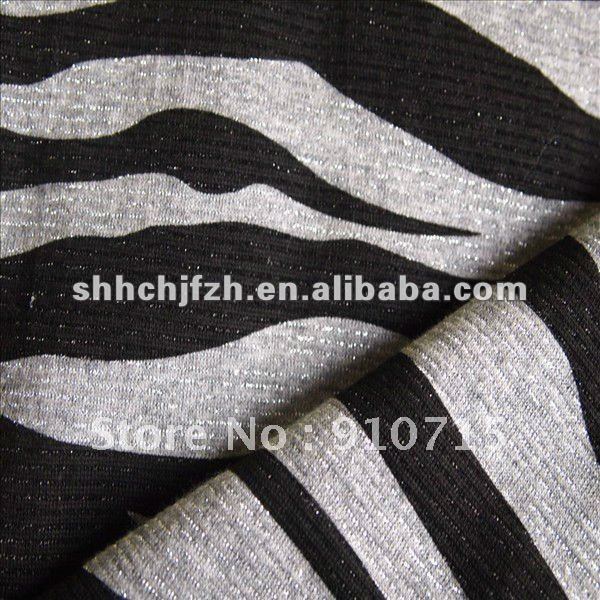 Textile Manufacturer
Textile Manufacturer
Textile Manufacturer
Textile Manufacturer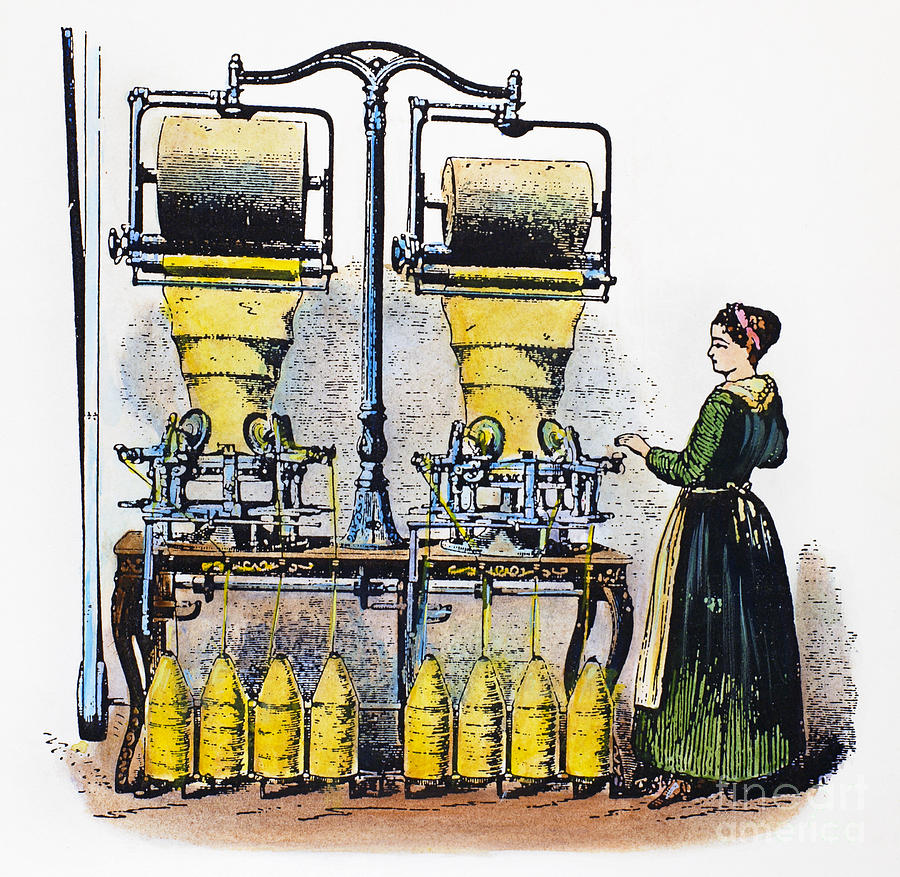 Textile Manufacturer
Textile Manufacturer
Textile Manufacturer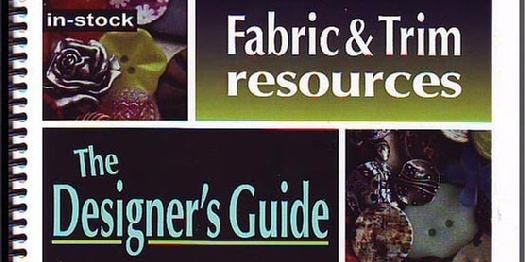 Textile Manufacturer